Hardware and Zip Replacement
Torn your zip when trying to seal your bag or scratched the hardware? Every part of hardware on a handbag can become damaged, broken or lost.
As a rule of thumb, a zip can be repaired 99% of the time. However, there are occasions where the entire zip will need to be replaced and we will source a matching alternative.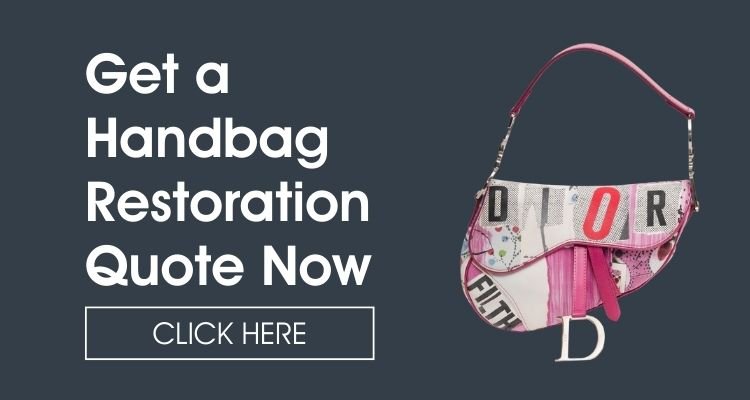 Problems We Can Solve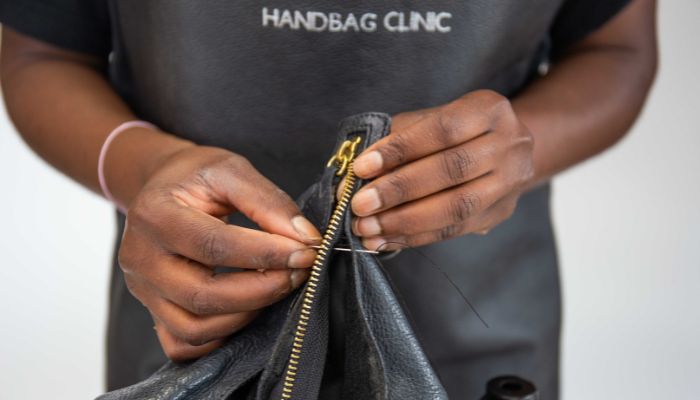 Zips
Is your zip looking worse for wear or no longer works to keep your items concealed?
Our artisans endeavour to always repair, rather than replace but if necessary they will match the existing zip with a new one to provide a seamless replacement.
Prices Start From £35
Hardware
From Mulberry Postman locks to stud replacement, rivet repairs to embellishments we stock more than 1000 hardware variations to suit your tastes.
Our stitch artisans are magicians with a needle and will adhere to brand specific stitch techniques to ensure the integrity of the bag.
Prices Start From £50