Hardware and Zip Replacement
Torn your zip when trying to seal your bag or scratched the hardware? Every part of hardware on a handbag can become damaged, broken or lost.
As a rule of thumb, a zip can be repaired 99% of the time. However, there are occasions where the entire zip will need to be replaced and we will source a matching alternative.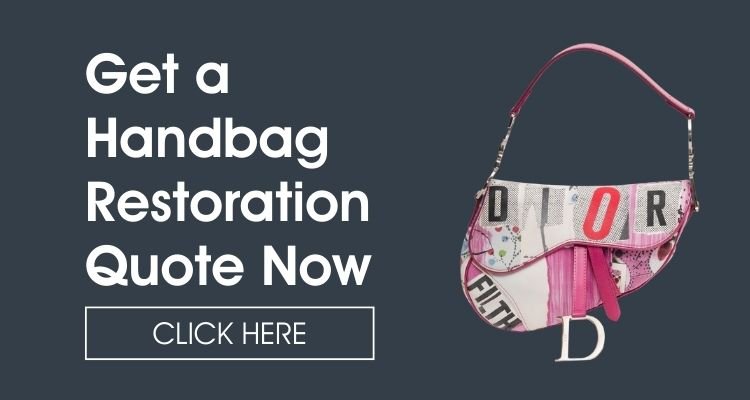 Problems we can solve