Red Sole Restoration
The iconicity of your red soles shouldn't be compromised by your desire to wear your favourite dancing shoes.
The Handbag Clinic provide an industry leading red sole service that retains the original Louboutin sole, rather than replacing it. Additionally, you can choose to add a rubber protective sole that will prolong the perfection of our restoration.
Damaged red soles should be sent into our clinic as soon as possible to prevent further damage to the original Louboutin sole however we also offer leather sole replacements if your shoes have seen one too many dance floors.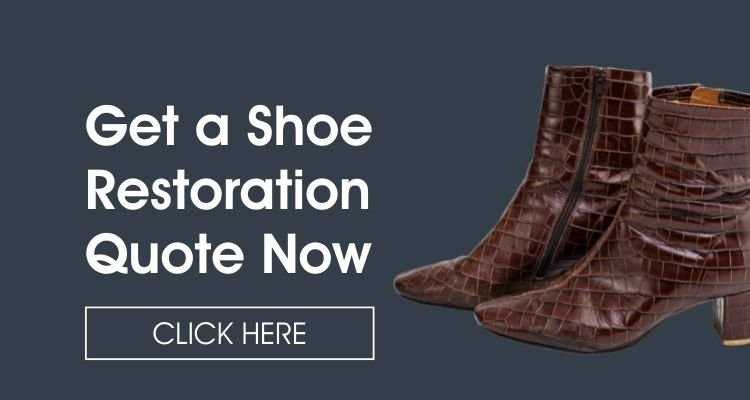 Problems We Can Solve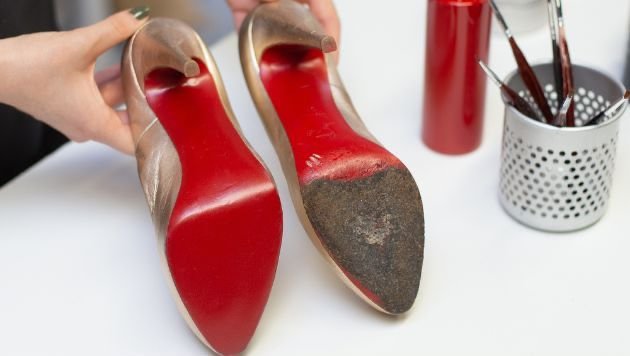 Red Sole Renovation
The Louboutin red sole have become essentials for fashion lovers all over the world. However, the delicate nature of their soles mean they don't stay red for long. If your red soles have become worn, scuffed or uneven to stand on then send them to our artisans for a little TLC. Our industry leading techniques allow the original sole to be repaired, rather than replaced, ensuring the iconicity of the red heels is not compromised.
Prices Start From £60
Protective Sole
Whether you're sending your red soles in for a restoration or you've just purchased them, our protective soles will keep you feeling fabulous with that flash of red for even longer.
Our options for protective soles include a seamless protective covering for ongoing maintenance or a more robust red rubber half sole replacement.
Prices Start From £55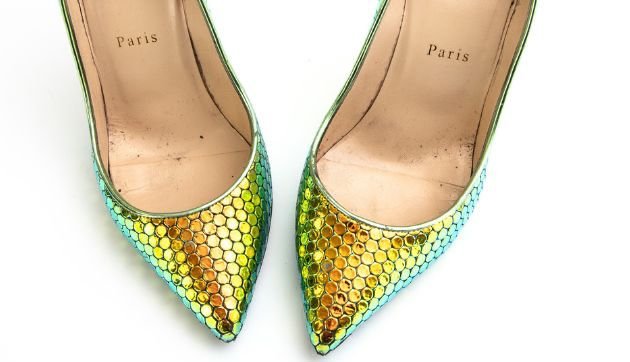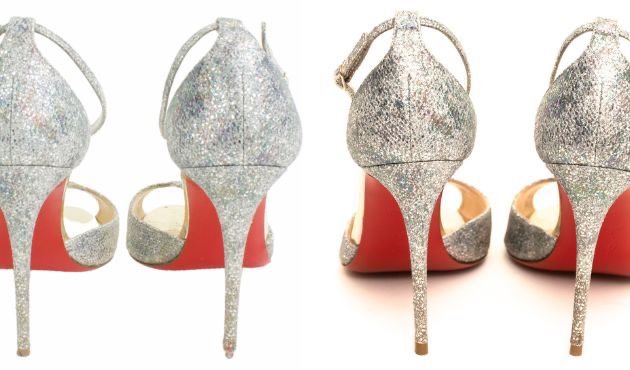 Full Red Sole Restoration
Louboutin's are many women's favourite dancing shoes which means the heel shanks can become scuffed, the heel tips broken and the toes discoloured.
As well as restoring the red sole, our artisans will work their magic on all areas of your shoe to ensure they are looking their best again.
Prices Start From £85