Sell Handbags
IT'S QUICK
All items are processed quickly, and most stock sells within 30 days.
IT'S EASY
We offer in store drop offs and free courier labels
WE PAY MORE
Earn up to 80% of the selling price & secure hassle-free payment
IT'S SUSTAINABLE
Your items are re-used extending their life cycle.
1. COMPLETE OUR SIMPLE ONLINE FORM
- Submit one for each item you want to sell with us.
- It's quick & easy to use. Just pick the brand and upload three photos.
2. GET YOUR ITEM(S) TO US
- Ship your item directly to us with a free, pre-paid label.
3. WE DO THE REST
- Our team of experts ensure the items are authentic.
- We clean every item & make minor repairs if required.
- Professionally photograph, price and then sell your items quickly.
4. GET PAID
- There are various offers available depending on your item.
SELL ONLINE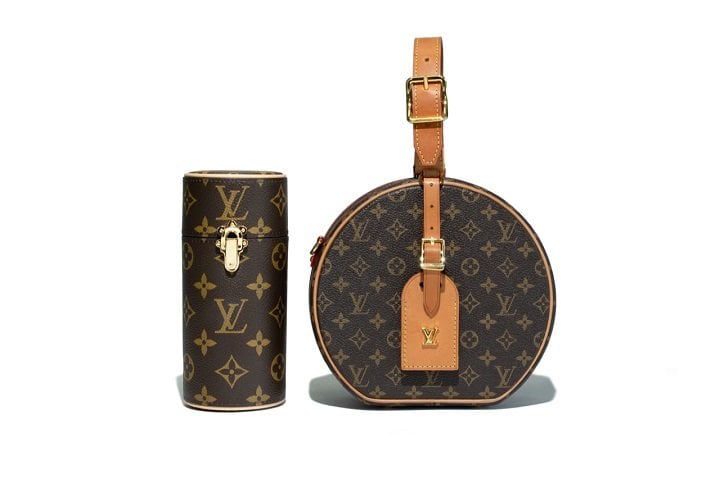 SELL IN STORE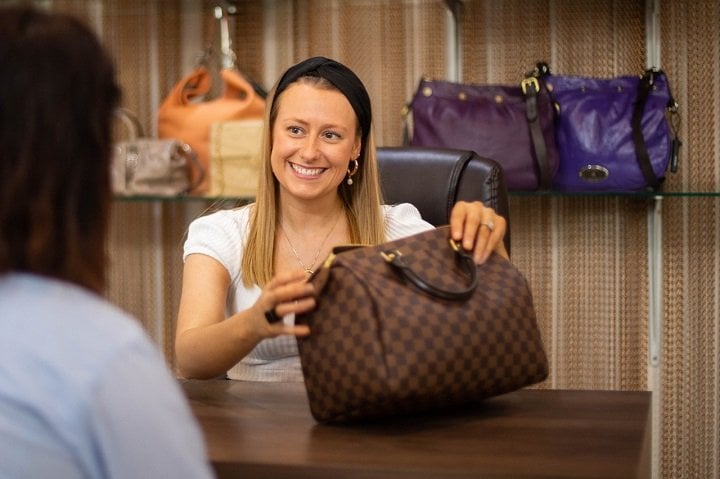 OUR OFFER TYPES
CASH
Funds will be transferred into your bank account when we have processed and authenticated your handbag.
VOUCHER
If you're looking to buy a bag from us, take the voucher and get 10% more. We credit your account for the amount agreed, that can then be spent as if it were cash. This money does not expire.
CONSIGNMENT
This pays the most, up to 80% of the selling price. When the bag sells we'll contact you and arrange for the money to be paid into your bank account.
NEED SOME HELP?
Call us today on
01207 279 963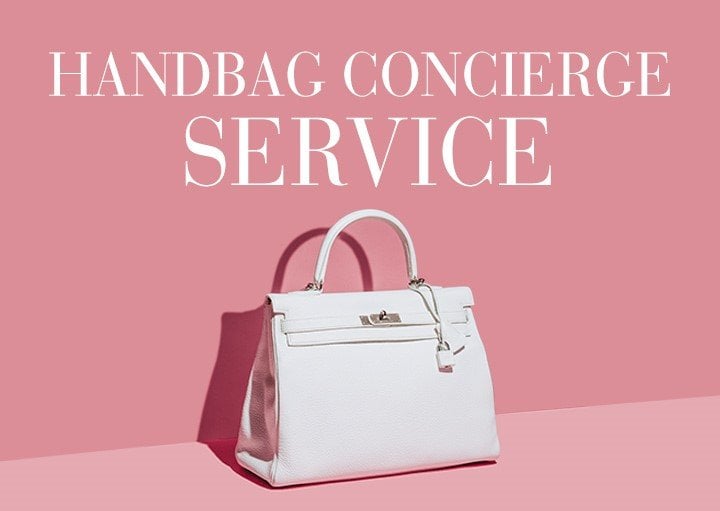 Unlock the hidden value in your wardrobe
With our exclusive in-home concierge service!
Schedule an appointment today for one of our Handbag Experts to visit your home and appraise your handbag collection.
Handbag Index: Create your own personal Handbag Index with details and valuations for your collection. Great for insurances purposes.
Buy: Looking for a rare or unique handbag, or maybe one we have in stock; we'll bring it to you for viewing.
Sell: We'll appraise your unused handbags and buy them from you. You can earn up to 80% of their selling price.
Restore: We'll assess any items that need cleaning or restored
Discover more about your collection, the brands, and their history from our Handbag Experts.