Where our dream began, and how it lives on
With restoring over 700 bags each month and having been restoring designer handbags for over nine years, we have created brand specific restorations, which include the little extras to combat areas of concern we frequently see from those brands.
It's no secret that the fashion industry has a sustainability problem. As master restorers and handbag experts, we're able to prolong the life cycle of handbags and preserve iconic styles for generations to come. In doing this we're able to reduce the amount of waste that ultimately ends up in landfill, building leather luxuries back to their former glory so they can be admired and used again, and again, and again.
Meet our Artisans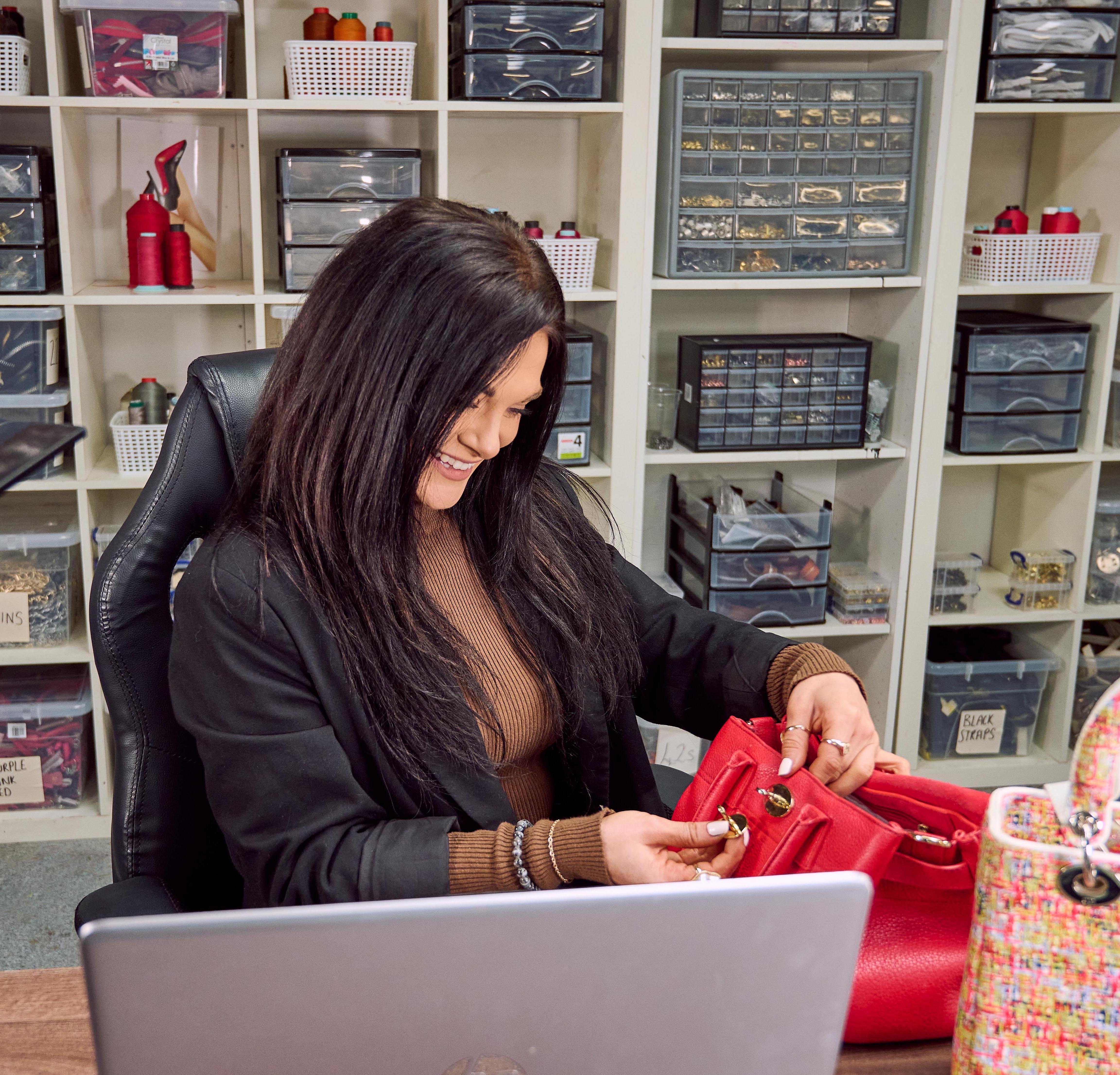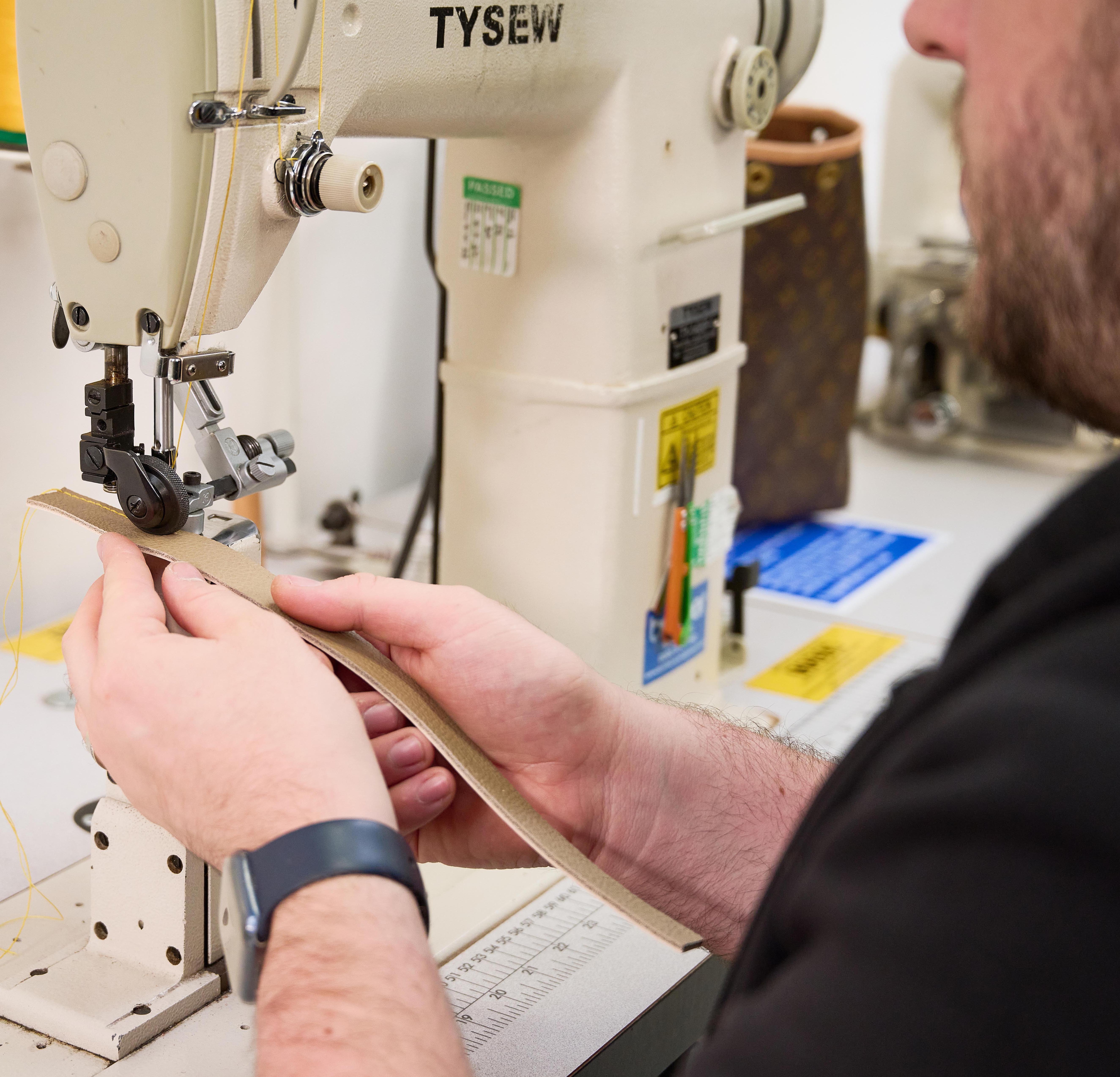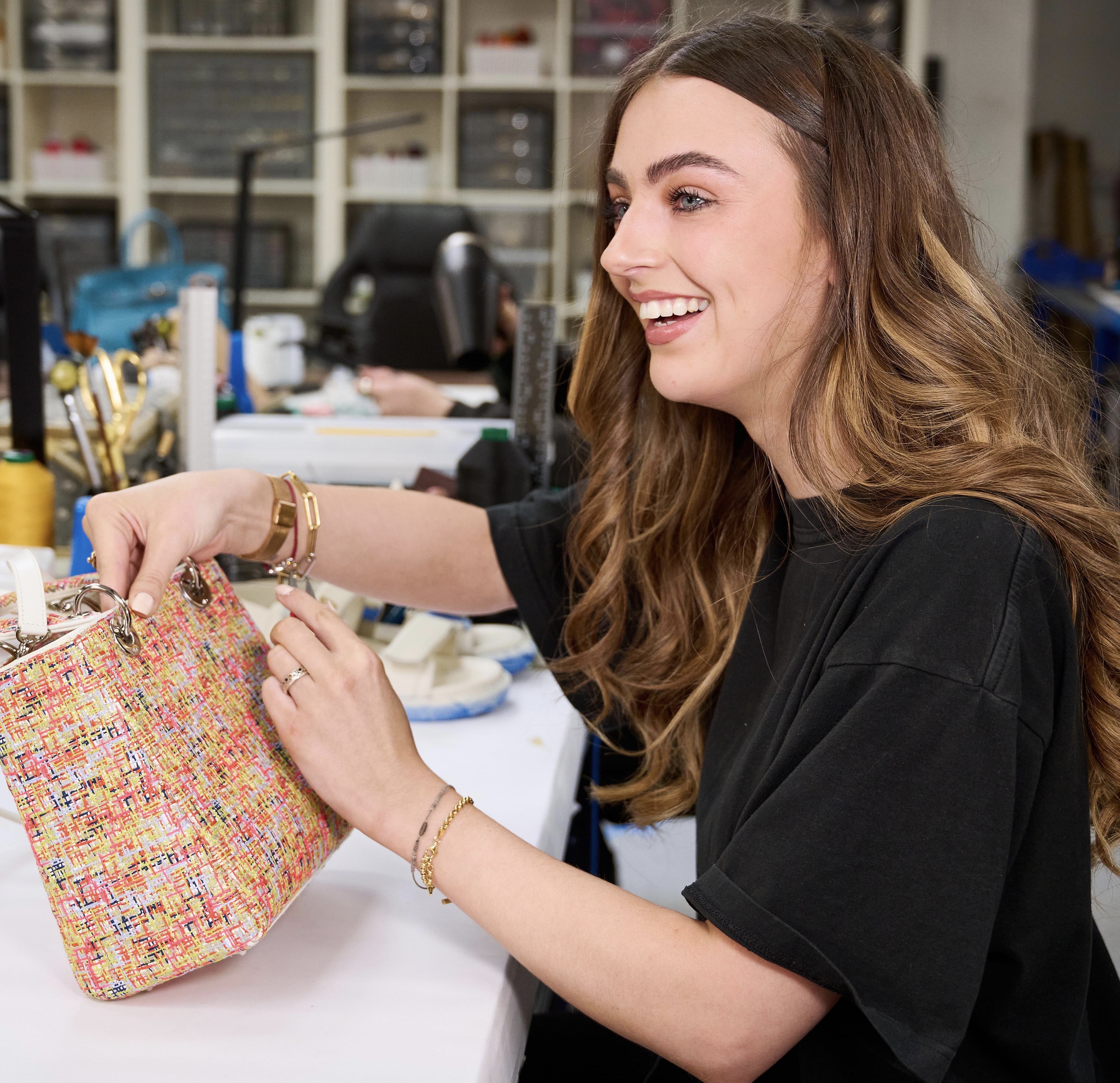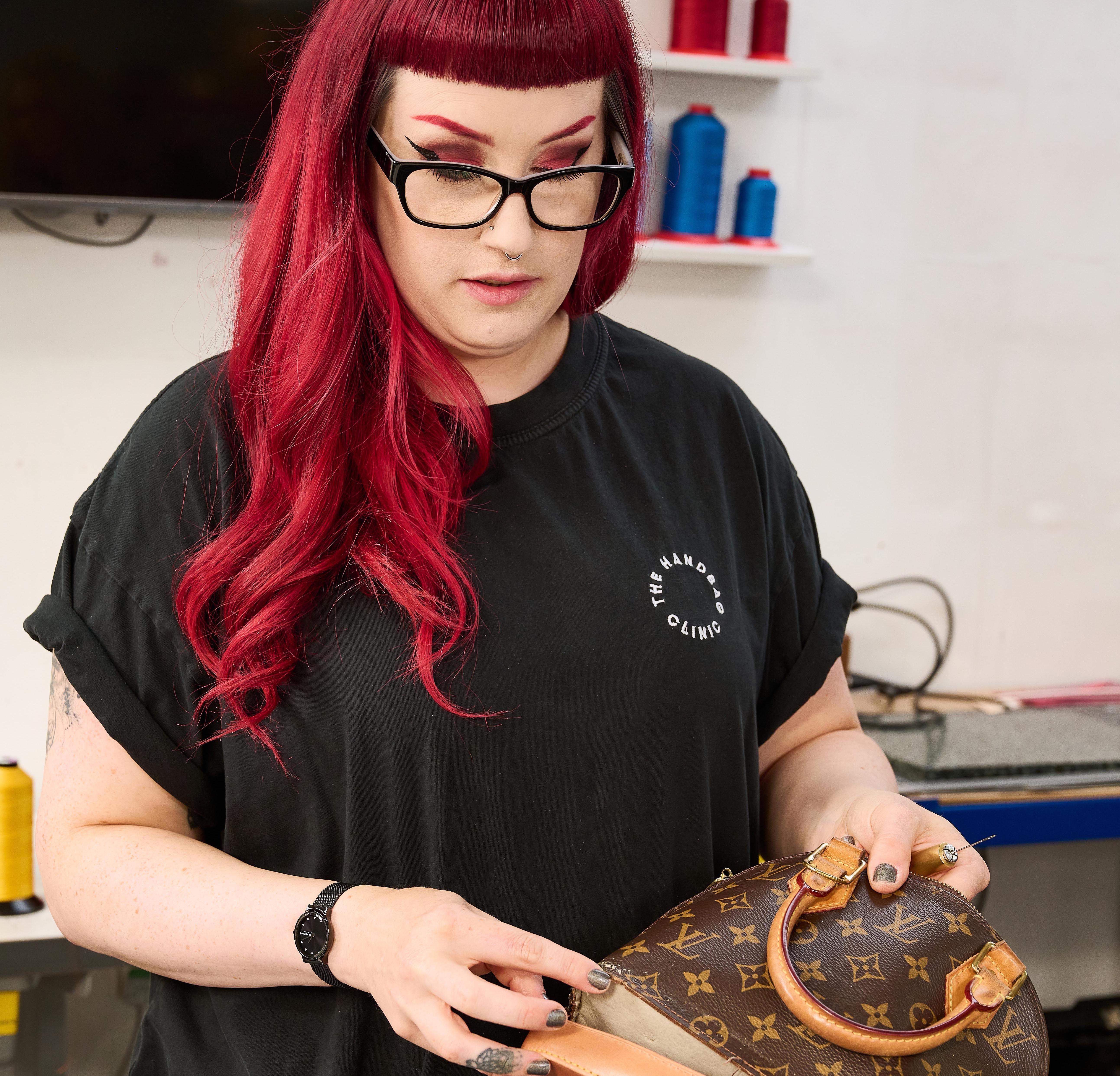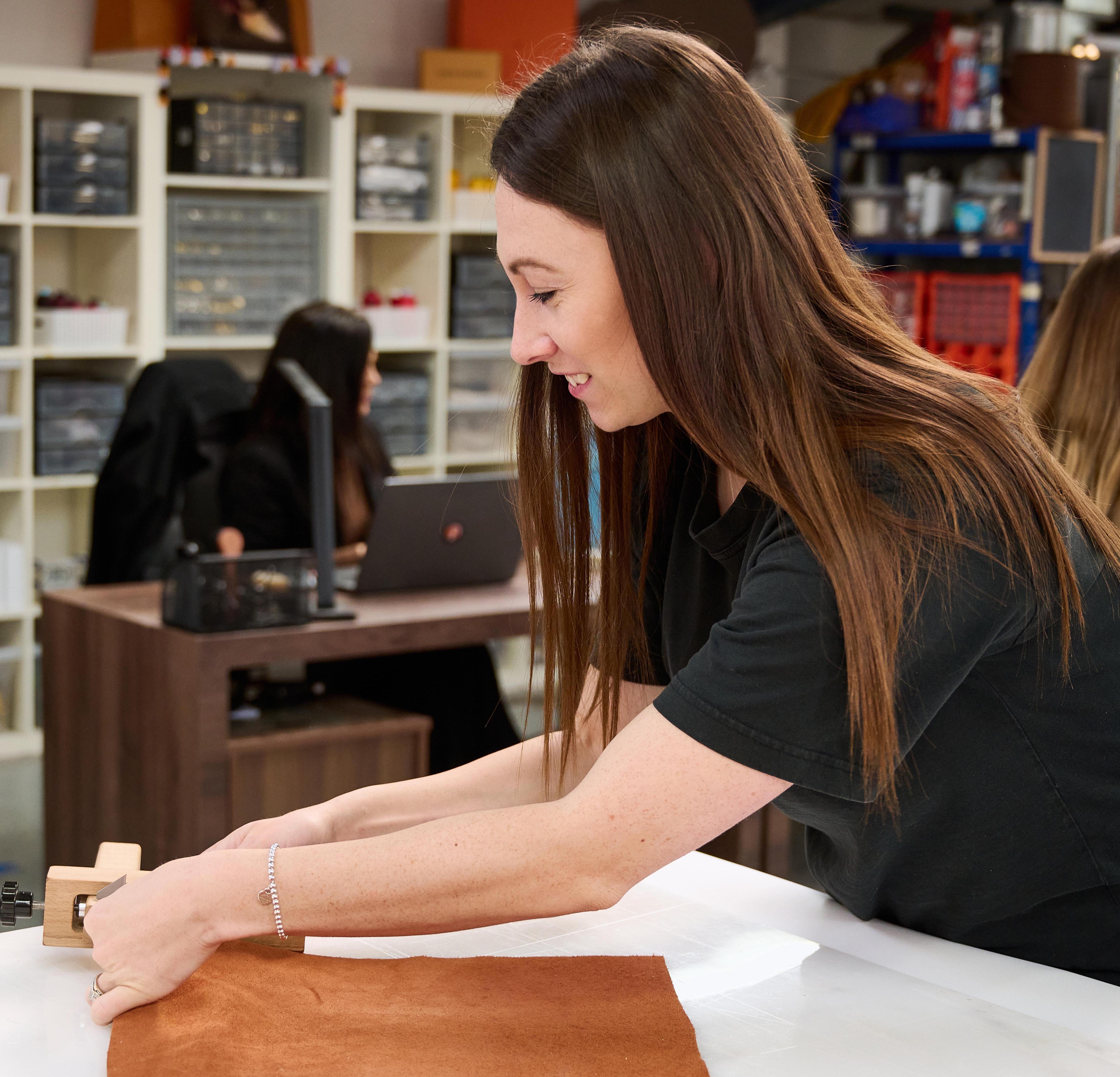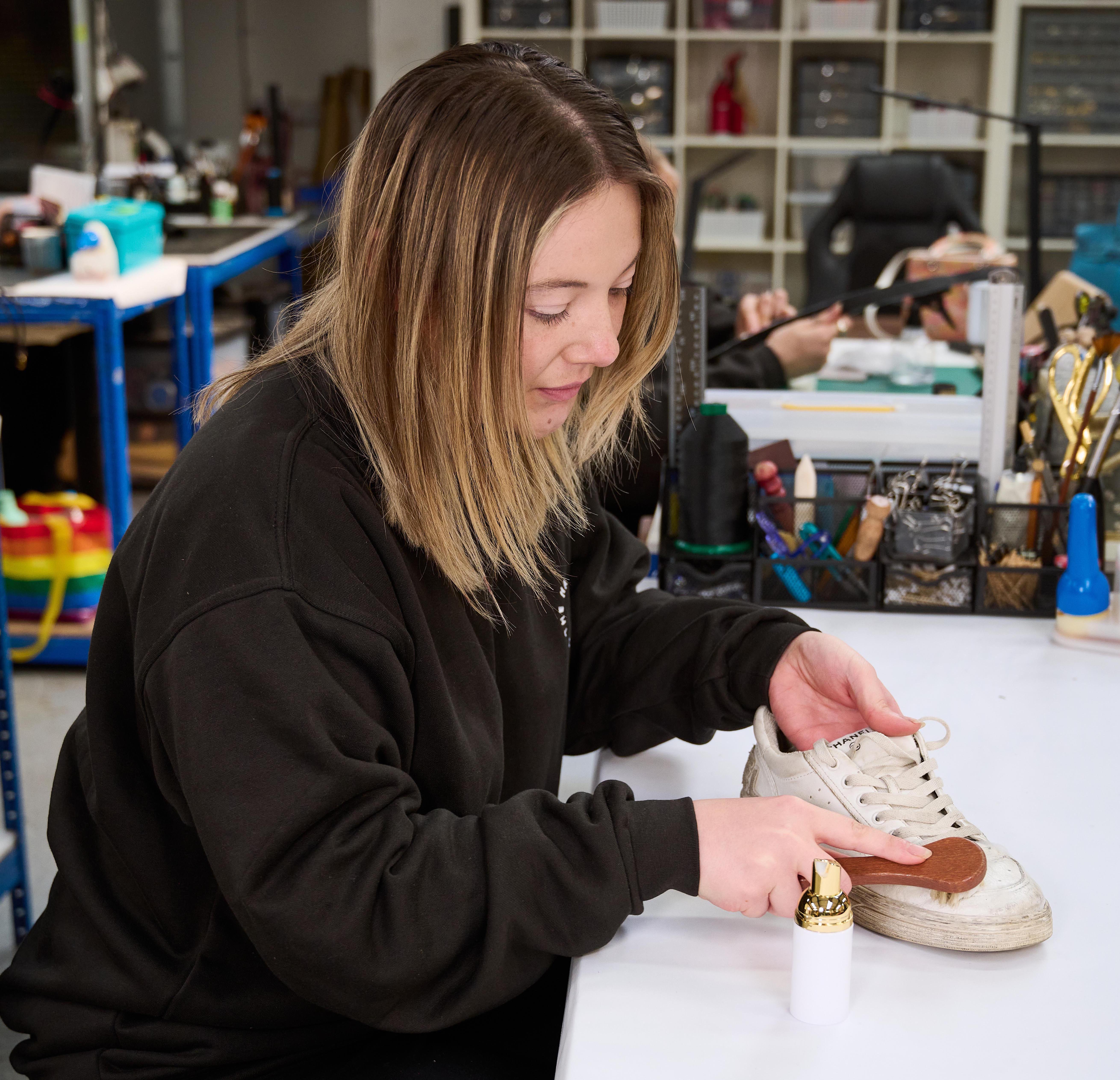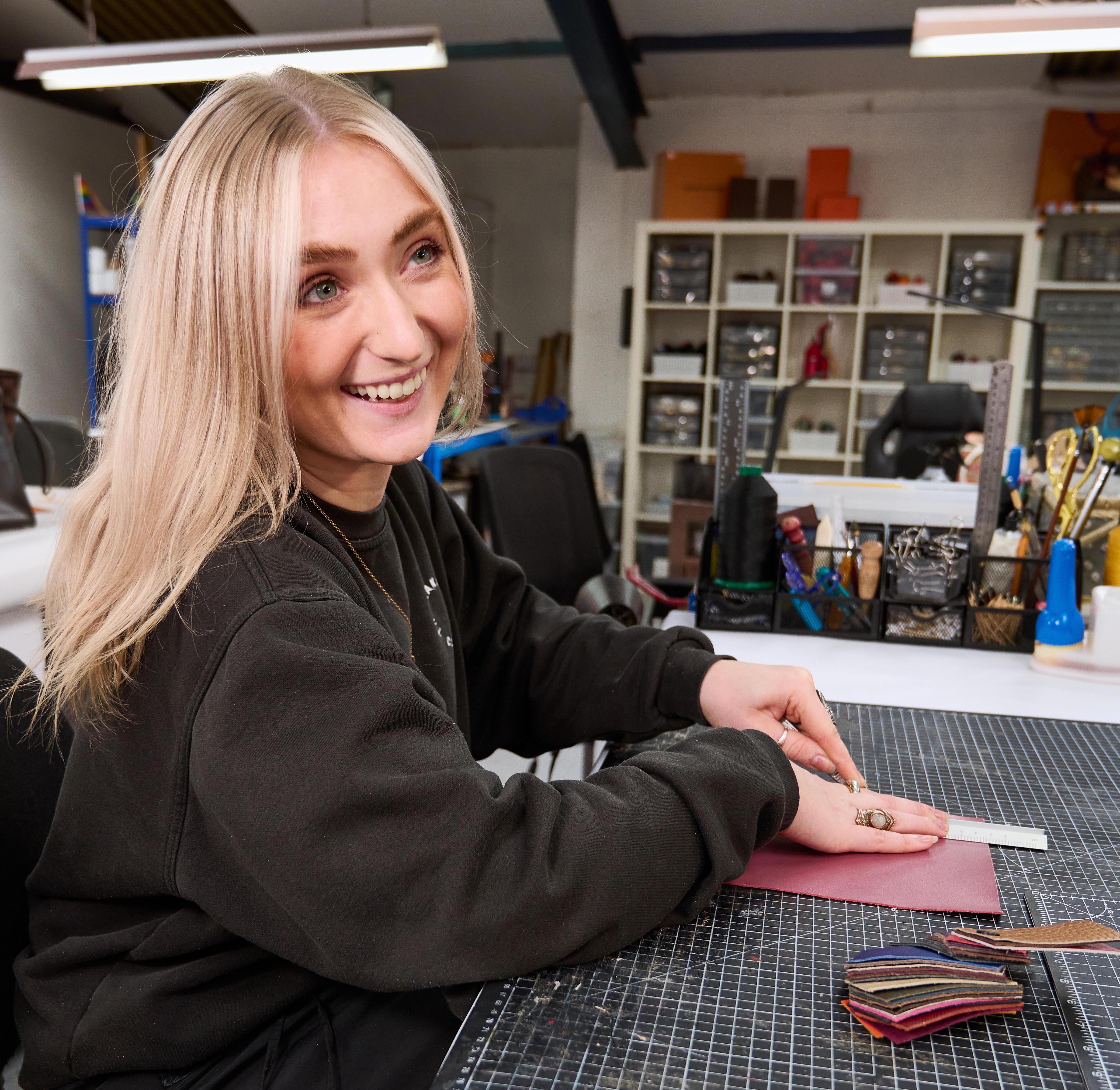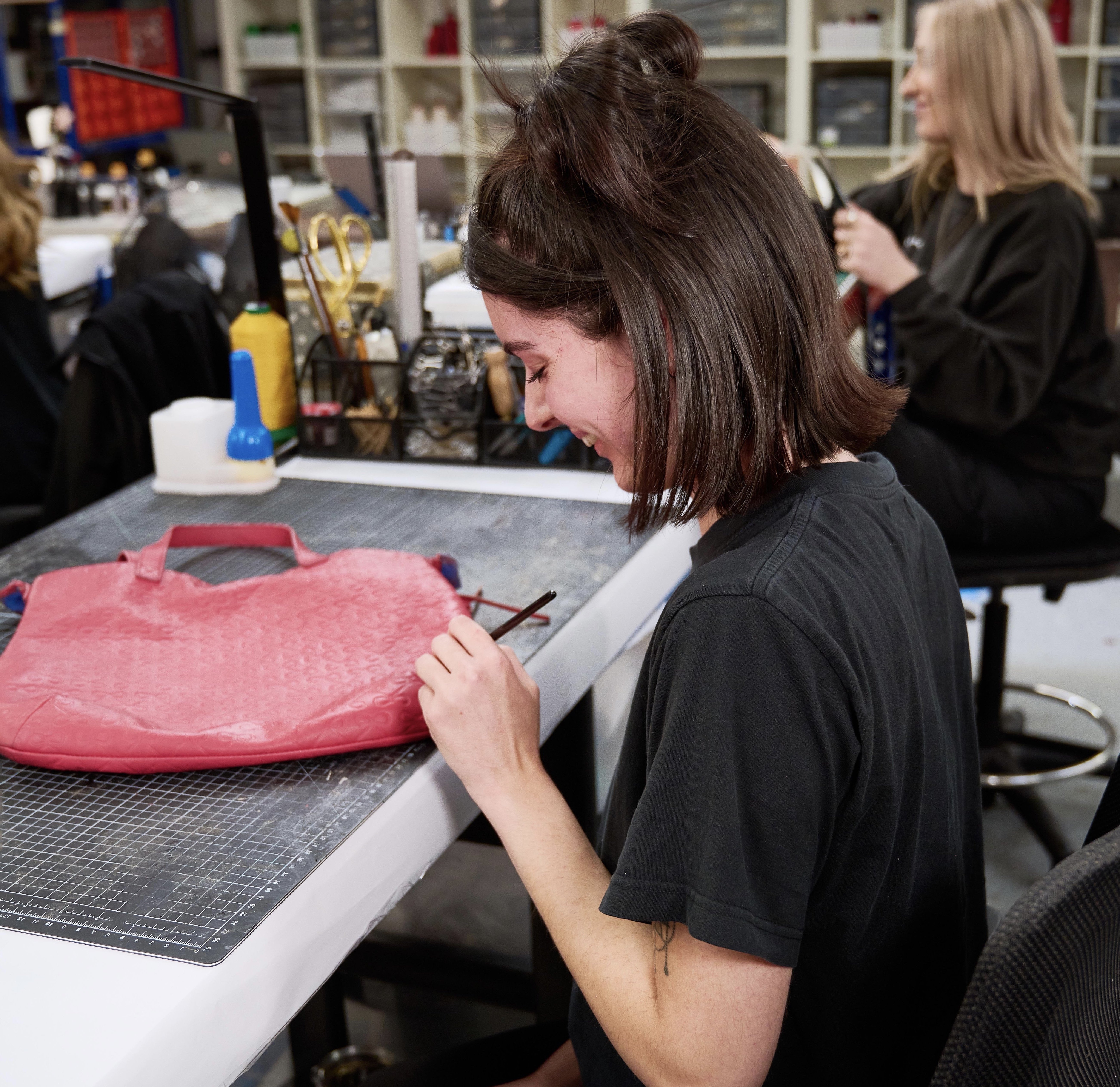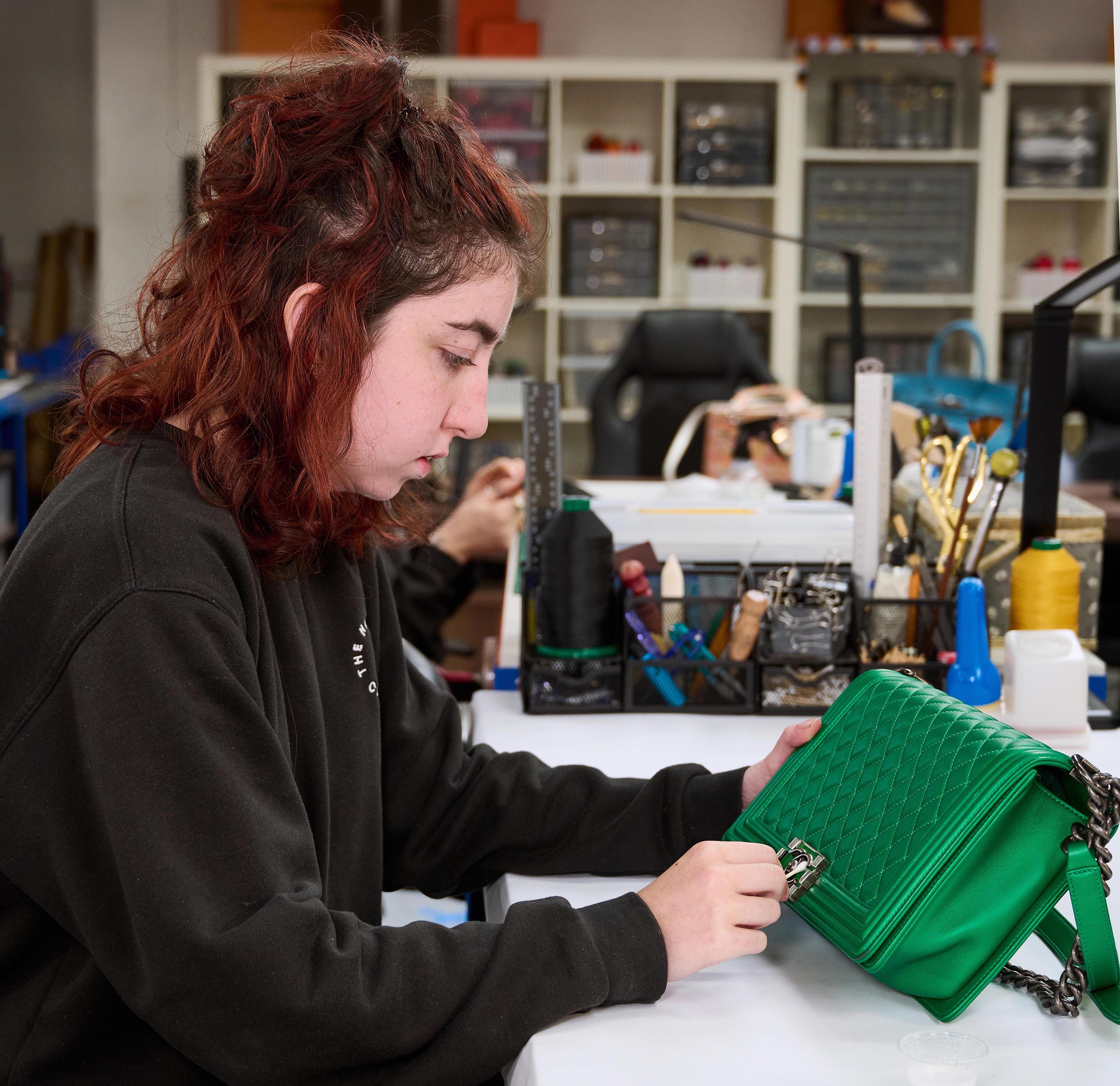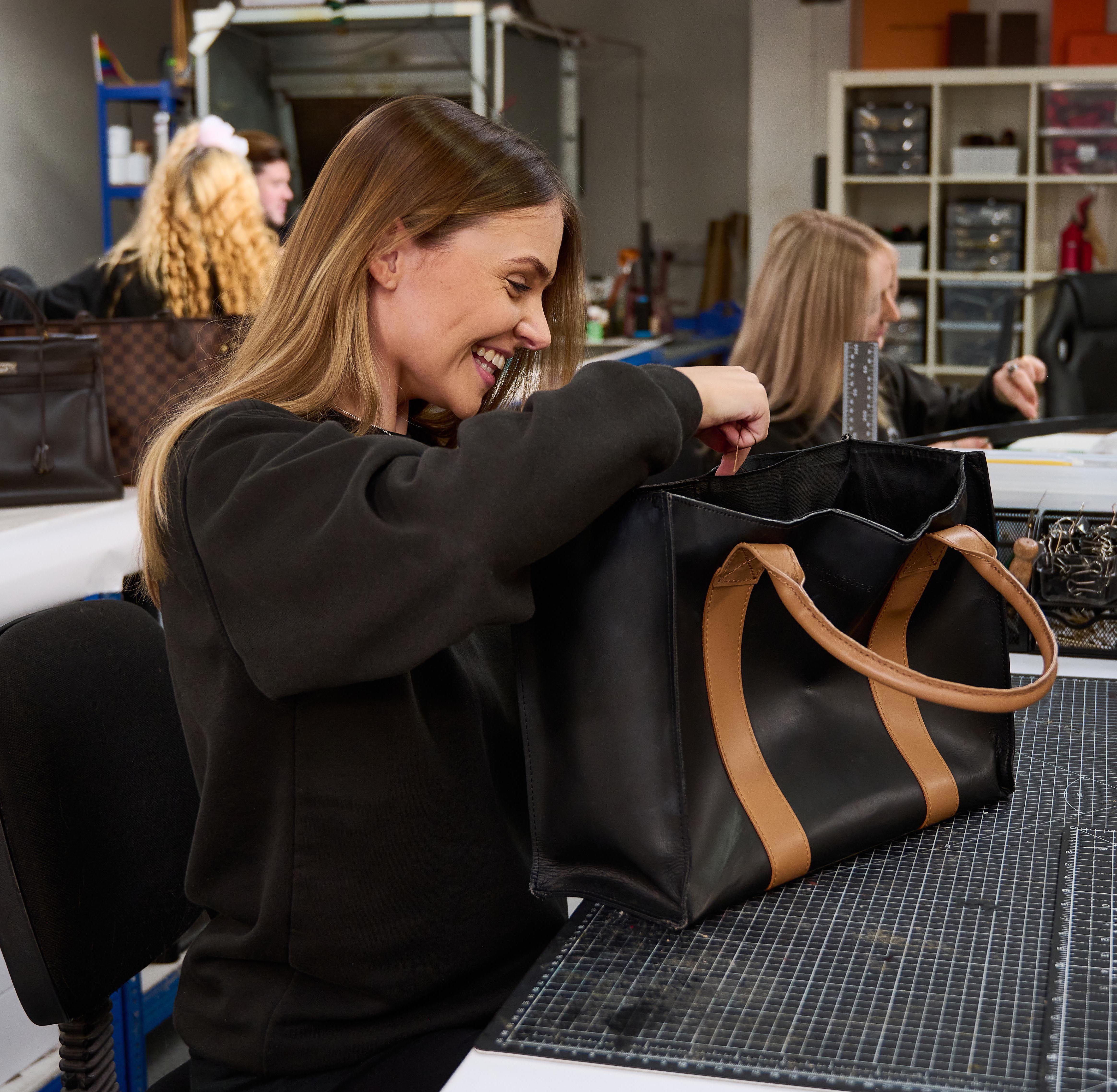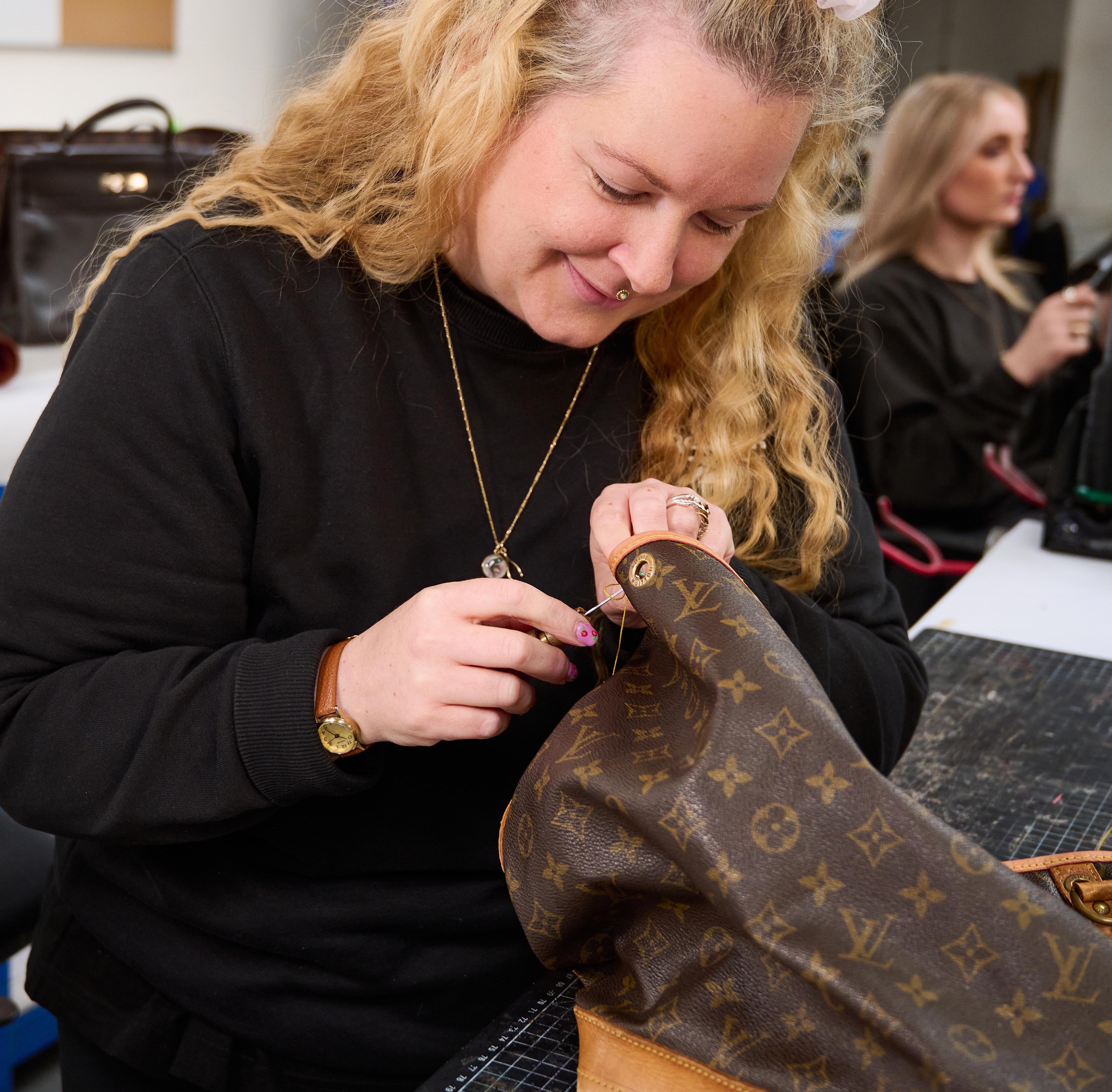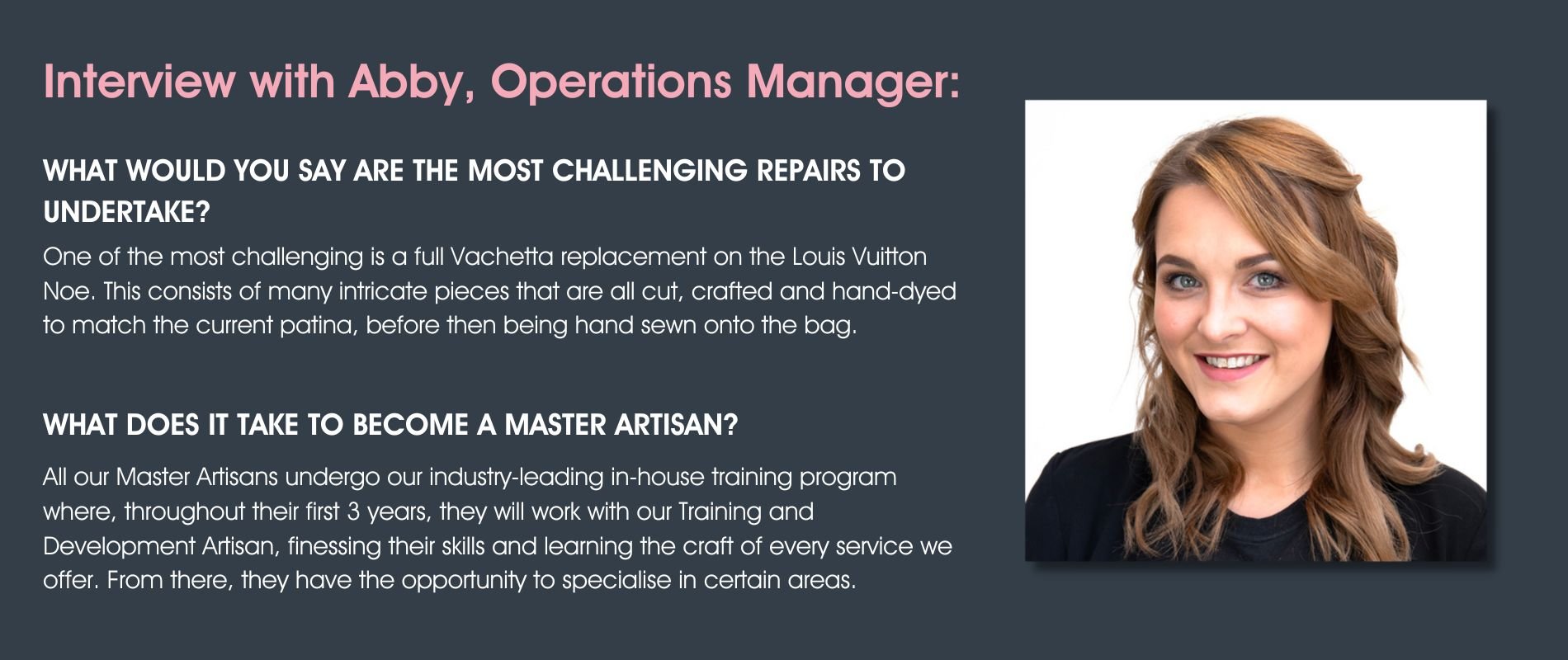 Come See Us
Upcoming Events

Thursday 22nd September 14:00 to 20:00 BST
Location: Barley Court, Highgrove, Doughton, GL8 8TQ
Secure Your Tickets Today

Saturday 17th September 11:00 to 18:00 BST
Location: 382 Kings Road, Chelsea.
Attendees can take advantage of an exclusive one-day promotion for a 50% discount on cleaning and protection treatments and a 20% discount on leather restoration treatments.